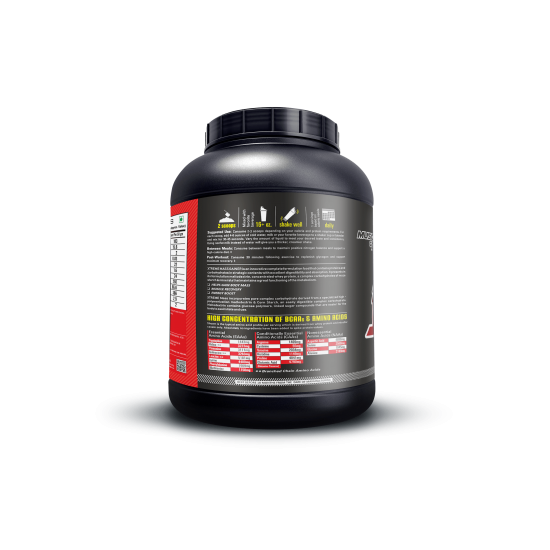 -48 %
MUSCLE GARAGE XTREME MASS GAINER (CAPPUCCINO) 2.7 KG
Xtreme Mass Gainer increases body weight as well as the body performance at another level that highly recommended by gym going persons & yes of course! gym trainers. It contains all major macronutrients (protein, fats, and carbohydrates).
1. . Rich In Carbohydrates.
2. Contains High-Quality Whey Protein.
3. Aids In Muscle Recovery & Growth.
4. Rich In Fiber.
Stock:

In Stock

Model:

MG XTREAME MASS GAINER -CANO-2.7

Weight:

2.70kg

SKU:

MGXMG-CANO-2.7
MUSCLE GARAGE